About • Blog • Calendar • Contact • D2L • Glossary • Lending Library • News • Portfolio • Templates • Testimonials • Wellness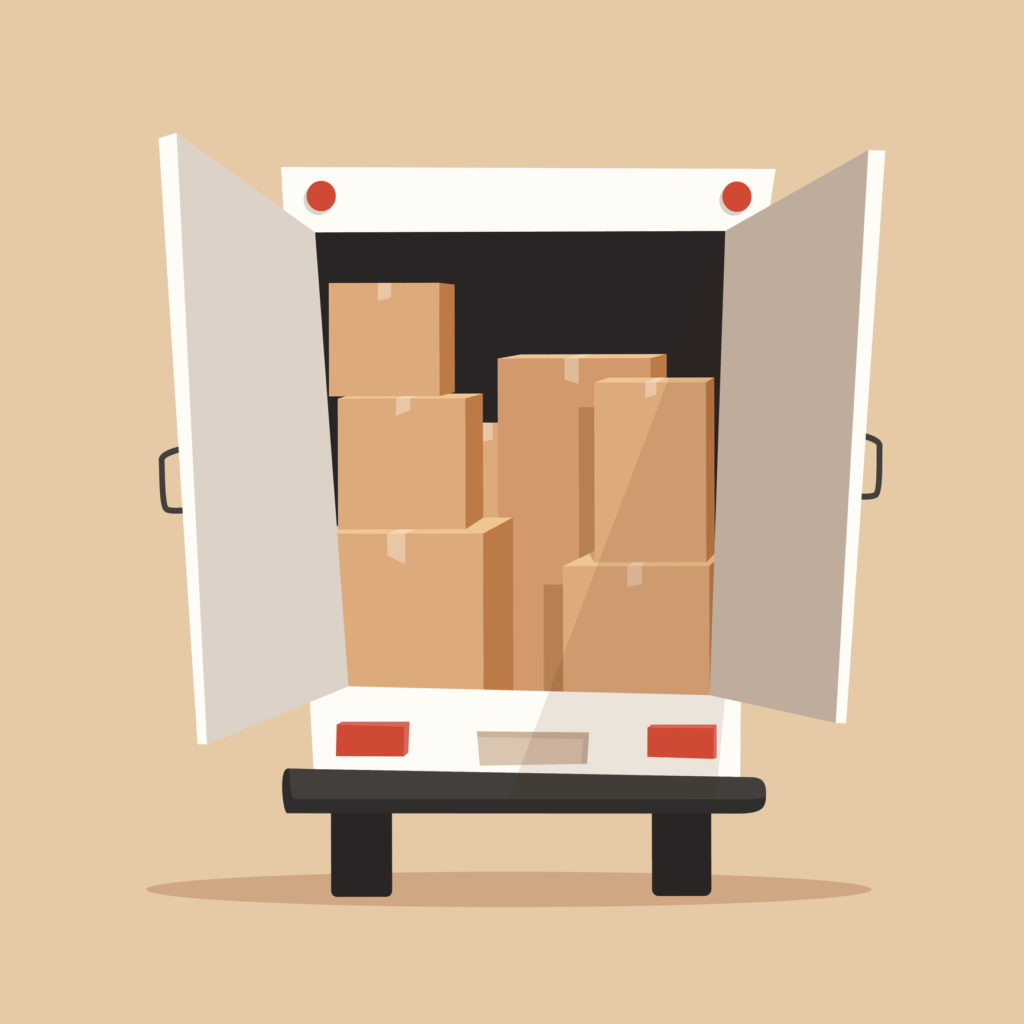 Note: The scheduling system is temporarily disabled while instructional-design services are moving on Summerville, in the University Hall building. Apologies for the inconvenience and thank you for your understanding. Service will resume very soon.
Please stay tuned for more details.
__________________________
To get started with your appointment scheduling, please click on the college for which you work: