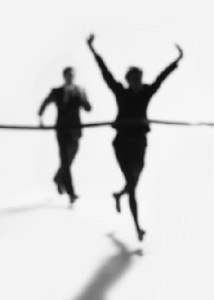 Fall 2016 is quickly coming to an end and Spring 2017 is just around the corner. As you move through the end of one semester and beginning of the next, I hope these resources will come in handy!
This article will go over topics such as:
troubleshooting muddy instructional points
posting final grades in D2L and Pounce
accessing your Spring 2017 D2L courses
crosslisting and/or sharing courses
course start dates
syllabi
D2L course setup
teaching with D2L.
For more details, click + next to the categories below to expand them and x to collapse them.
End of Fall 2016
Instructional Muddy Point Troubleshoot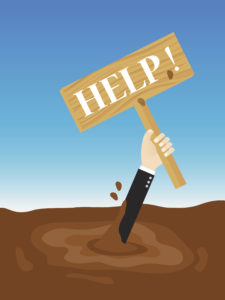 Do your students have trouble accessing their D2L final exam? Do you have a quiz whose results are not showing up in the gradebook? A test where students had questions about or reported errors with a specific question?
Whatever "muddy point" you may be going through right now, please reach out to me and I'll be more than happy to assist you with a troubleshoot. To book a FAC-TEACH 3, Instructional Muddy Point Troubleshoot appointment, click on your group:
Posting Final Grades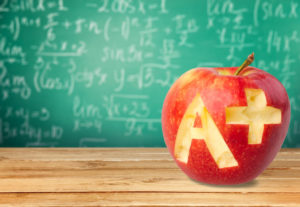 Need a reminder for how to show final grades to your students in D2L? Or how to post the final letter grades in Pounce?
The following tutorial shows you how to do both.
Start of Spring 2017
Accessing Spring 2017 Courses
Sharing or Crosslisting Courses
D2L Course Start Dates
Syllabus Template
D2L Course Setup
Basics of Teaching with D2L
Did you have a question that is not addressed here? Please contact me and I'll be happy to address it! I also invite you to: