On Aprill 22nd we celebrate Earth Day.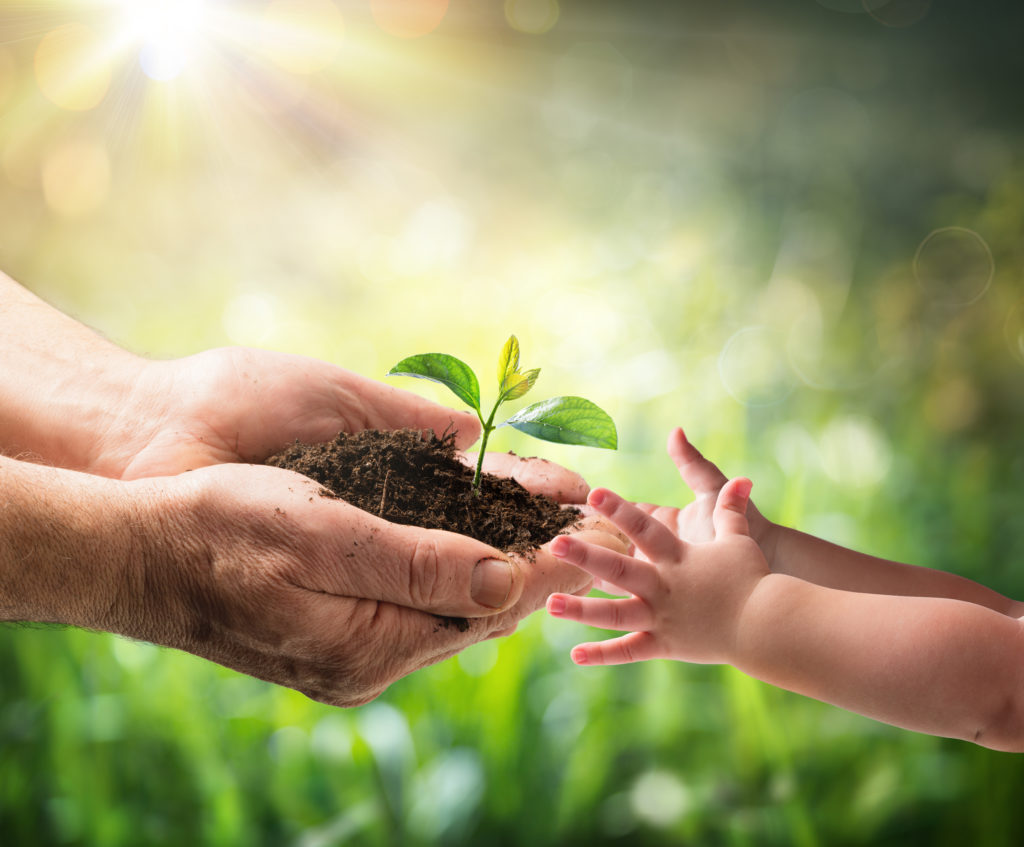 Do you and your family have any Earth-Day traditions? In my family, we plant something – a seed, a flower, a shrub, or a tree. Our son is always delighted to play with dirt and watch a plant slowly come to life over a couple of days.
If you do not yet have an Earth Day tradition, consider starting with planting a seed.
I will leave you with Seventh Generation's motto:
Every day is a new opportunity to care for the next seven generations. One of the best ways we can all do that is by protecting and caring for the environment and natural resources all around us. [1]