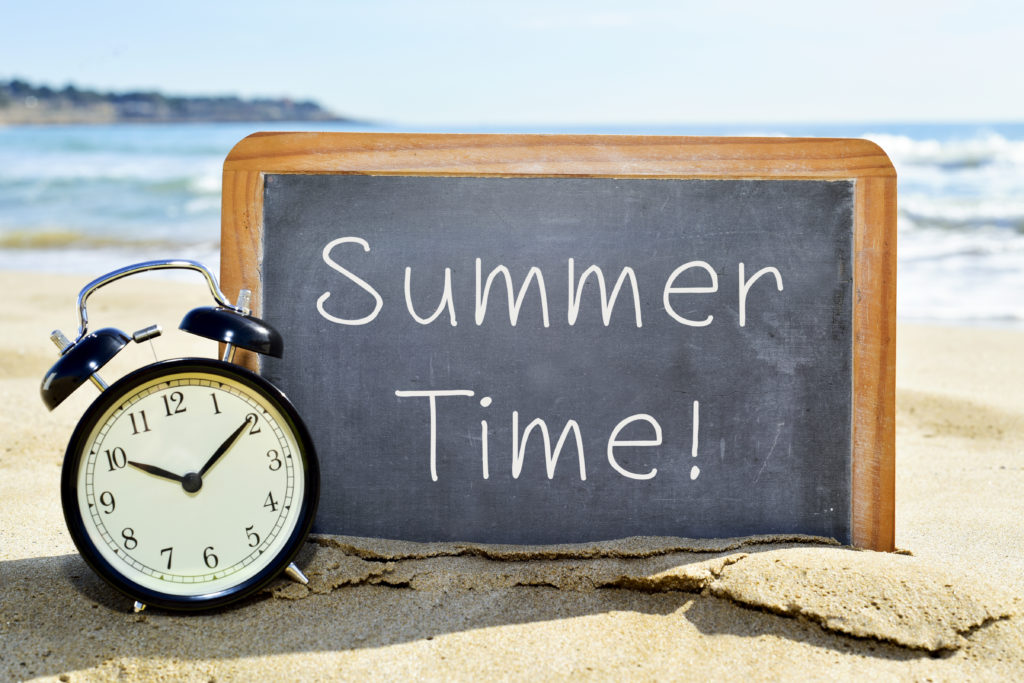 The summer 2017 courses are now available in D2L. I've prepared a few details regarding how you can access your course, combine sections, add others to your course, bring in a copy of an existing course, and work with me on design.
For more details, click + next to the categories below to expand them and x to collapse them.
How to Access Your Course
Crosslisting or Sharing Sections of a Course
Adding Others to Your Course
Course Copy
Designing Your Course
Wishing you a great summer semester!
Geo