What if I told you there was a competitive grant award available to help you (or your entire department) to use more open education resources and bring more value to your students for less buck?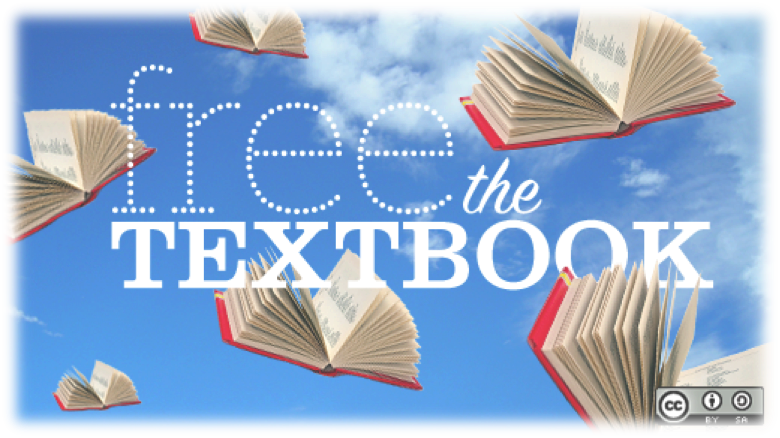 ALG's Textbook Transformation Grant
If you'd like to learn more about open education resources, visit OER Commons (national resource) and/or Affordable Learning Georgia (state resource).
If you are interested in adopting a low- or no-cost textbook alternative, consider applying for a textbook transformation grant through ALG.
I'll be more than happy to guide you through the process.

Icon Credit: Icons made by http://www.flaticon.com/authors/freepik and licensed under Creative Commons 3.0.