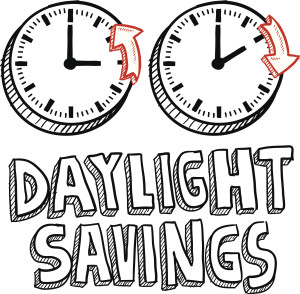 Due to the high demand for meetings to work on the transition from this semester to the next, and drawing inspiration from daylight savings, I am temporarily reducing the base duration of meetings from 1 hour to 30 minutes.
This will allow me to see more faculty clients in a day. If you feel we need more meeting time, you have the option to add 30 or even 60 minutes to our 30-minute base when you make the appointment.
I hope you will enjoy the prompter service. Let me know what you think!