About • Book Now • Calendar • Contact • D2L • Glossary • Lending Library • News • Portfolio • Templates • Testimonials • Wellness
Note: From July 31st, my services are moving to the Office of Faculty Development and Teaching Excellence (OFDTE), where I will assist the entire University in instructional-design efforts. Click here to learn more.
Welcome to geolawsdesign.com, home of my instructional-design services at Augusta University. Whether you are browsing or searching for something in particular, this web resource offers you a wealth of information!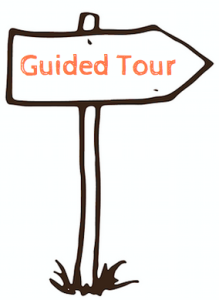 When you need me, please use my top-of-the-line online scheduling system to book appointments with me—which you can do any time of day and night, from any computer or mobile device.
As you go through the site, I encourage you to share thoughts back with our learning community here at Augusta University. Enjoy!