Curriculum Vitae • Glossary • News • Online Resources • Personal • Philosophy • Portfolio • Presentations • Publications • Research • Testimonials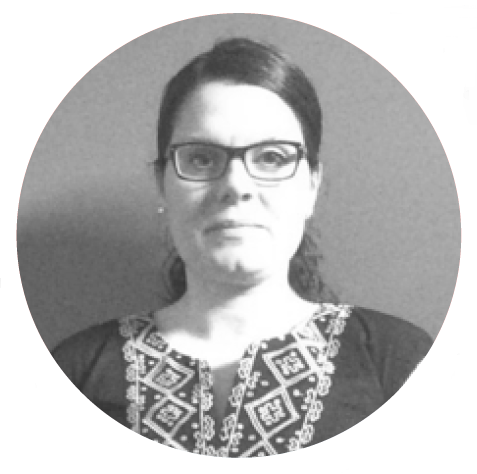 Welcome to geolawsdesign.com! This site is dedicated to presenting my professional background and sharing resources about online education—be it in leadership, scholarship, instructional-design, and/or teaching.
If there are online resources you'd like to see added to my site, please email me at georgiannalaws@gmail.com and I'll be happy to oblige as time permits.
PS: You may have known this site in its previous form, as a resource for my instructional-design services at Augusta University. As of Fall 2017, I re-purposed the site as my professional online presence. For my services at Augusta University, visit the OFDTE page.
Warm regards,
Georgianna