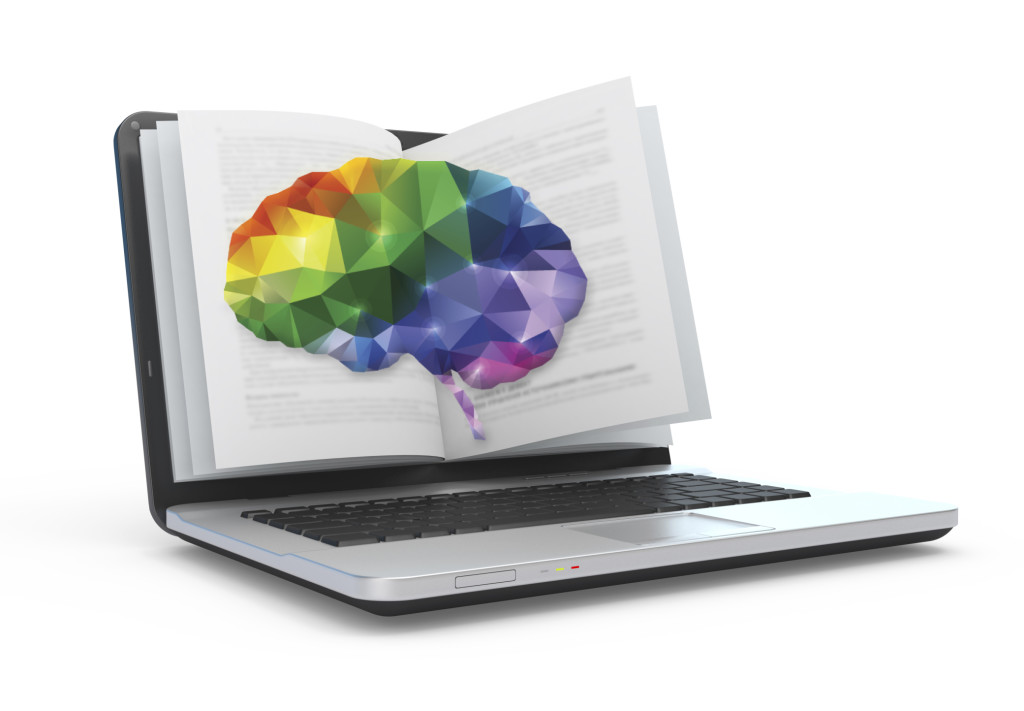 Once upon a time, textbooks consisted of printed pages bound between two hard covers. Then textbooks became digital, with rich media and interactive elements. Then publishers started adding digital assets to the digital textbooks, in the form of PowerPoint presentations, glossaries, exercises, and exams. Can there be more? Yes, a new type of smart book is emerging. One that can think for itself.
Adaptive Learning/Smart Textbooks
This past week I was at a conference on affordable learning materials and one of the speakers presented a cutting-edge McGraw Hill adaptive learning technology that allows students to learn from their digital textbook in their own way, at their own speed. The textbook content is enhanced with learning theory and brain-based programming that essentially makes the book think for itself, giving each student a personalized learning experience. The gist is described in the following video.
Wish you could use one in your course? You can!
McGraw-Hill is looking for what they call faculty author representatives to create OER SmartBooks (more details here). The representative would collaborate with me and the McGraw-Hill Education instructional design team is tagging learning objectives and building adaptive questions that support the goals of the textbook through providing feedback from within the SmartBook application.
If you are interested in exploring this possibility for your course(s), please let me know and I'd love to be your partner and learn alongside you!