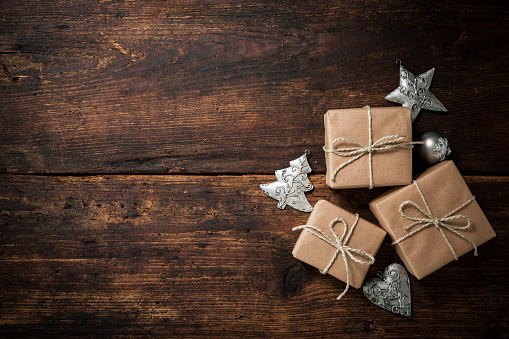 Wishing you joyful winter festivities and happy designs for the new year! I have a number of gifts that I hope will bring you holiday cheer. Read on to learn more!
2015
This has been such a great year!
geolawsdesign.com was visited by nearly 500 people who looked at over 3,000 pages and reserved over 100 training/service appointments via my booking page!
I've had overwhelming support from peers, supervisors, department admins and Chairs, faculty, and college leadership.
I got to know many more of my existing and brand-new clients.
Together we worked on just about every kind on instructional-design project:

created countless custom documents to meet the needs of specific audiences
built D2L courses that present information in efficient manner
built web pages to distribute essential information
created brand new courses
helped recruit students
got a one-of-a kind certificate approved
mapped program level curricula
made state and national conference presentations
and so much more!
2016
I look forward to continuing to work with you both in training and services and can't wait to see what exciting new design project we'll take on next year!
Gifts
To make the holidays a little brighter, I've added a couple of gifts to the site:
a lending library page featuring various titles you are welcome to borrow from my personal library
more goodies added to my templates page
and, if I had access to your hallway, I left a little ribbon on your door knob.